We are a French Tour Operator located in the most famous capital of the world, Paris.
We are the specialist for all tailor-made services and programs in France and Europe.
France offers thousands of visits starting with the most known Castles of Loire Valley, Mount St Michel in Normandy, Vineyards all over the Country, typical villages and high mountains. From Riviera Cost in the south till Lille in the north, all over exciting places to visit.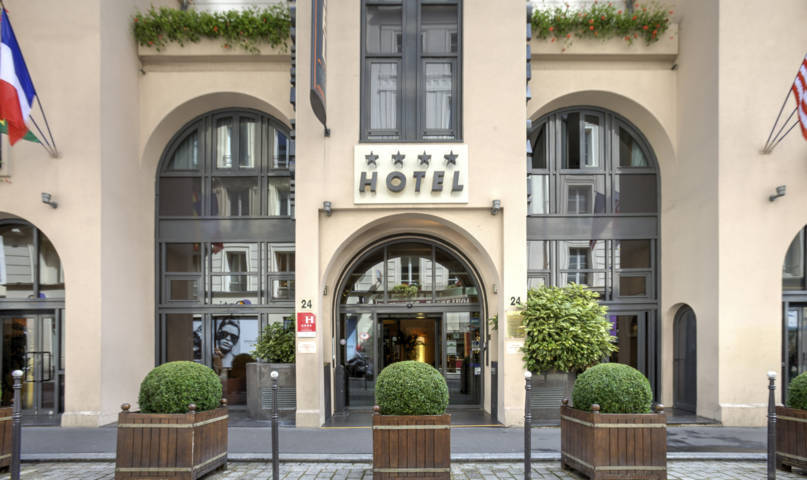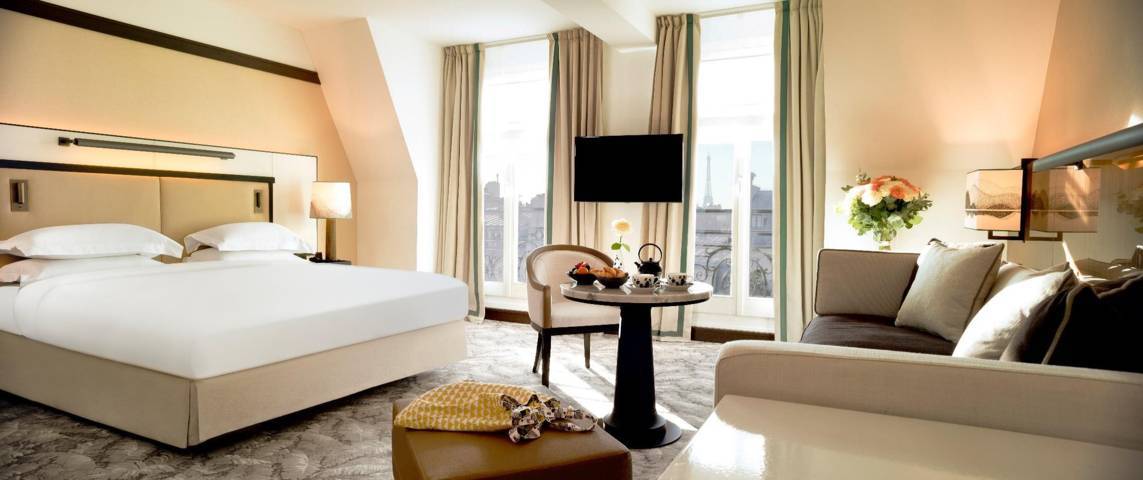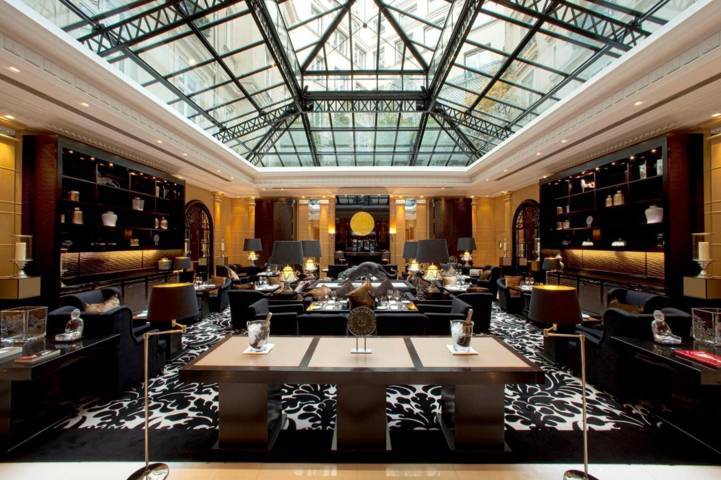 FIT and Group bookings are made all over France.
Transfers and Coaches at disposal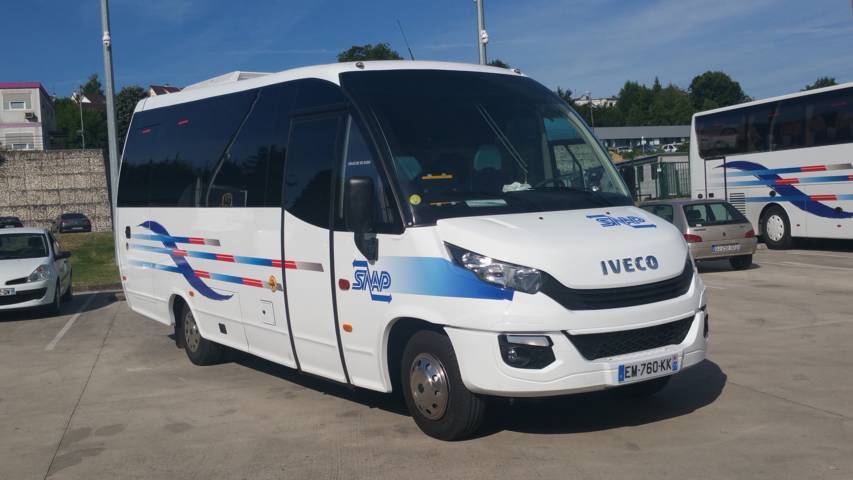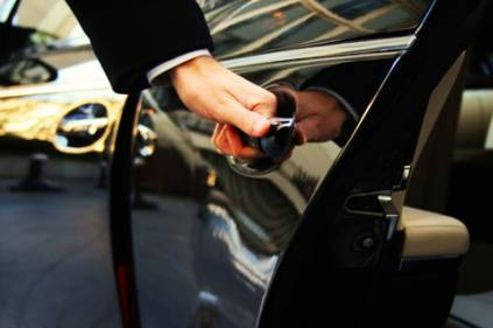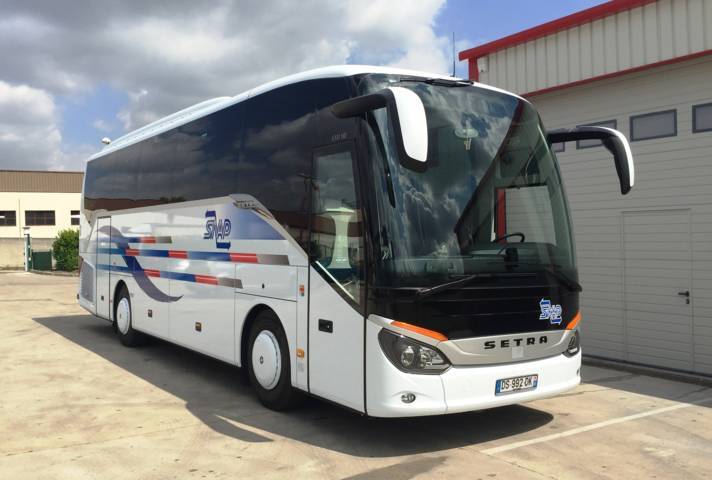 Starting from Deluxe Limousine Services or Minivans to modern high class Motor coaches, we provide all size of transportation.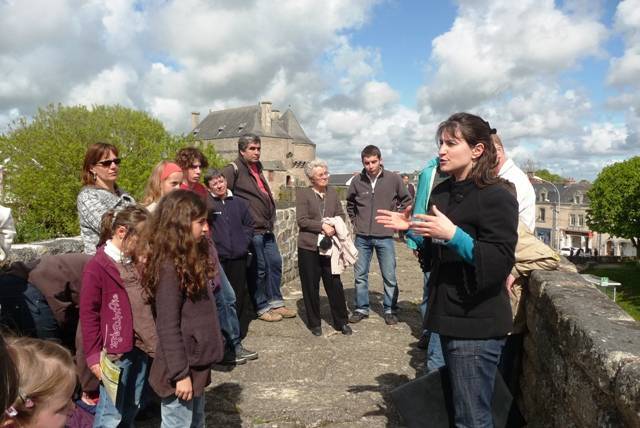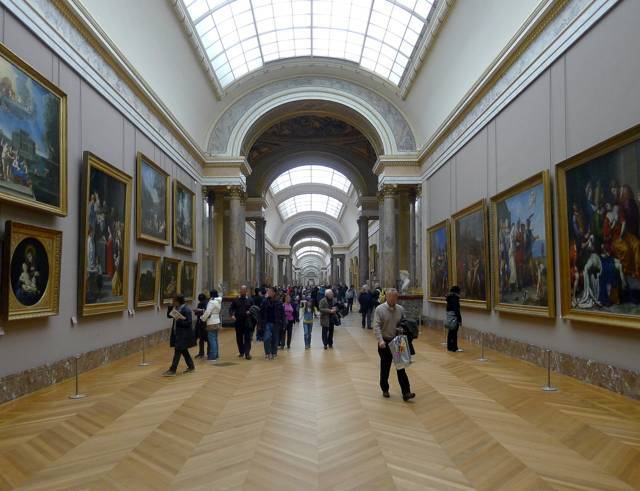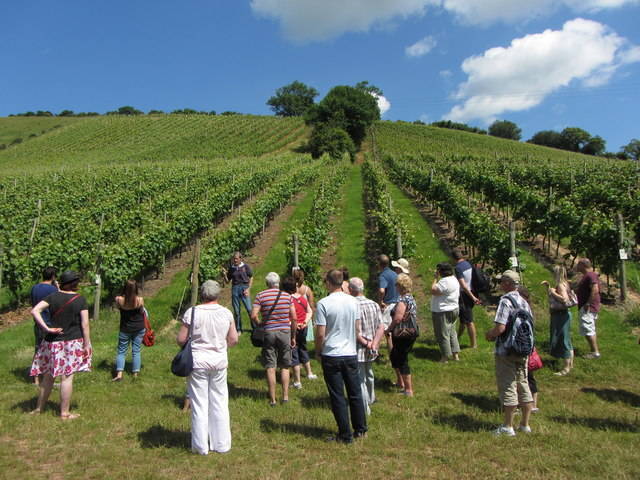 Our professional multilingual guides in all major Cities of France will help you to understand better French way of life, French gastronomy and the very rich French history.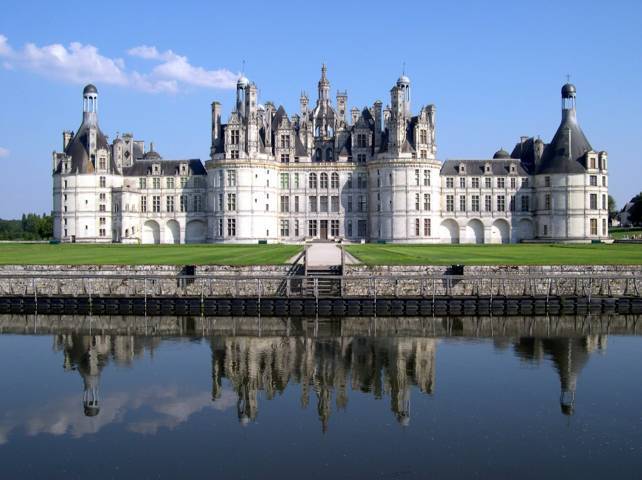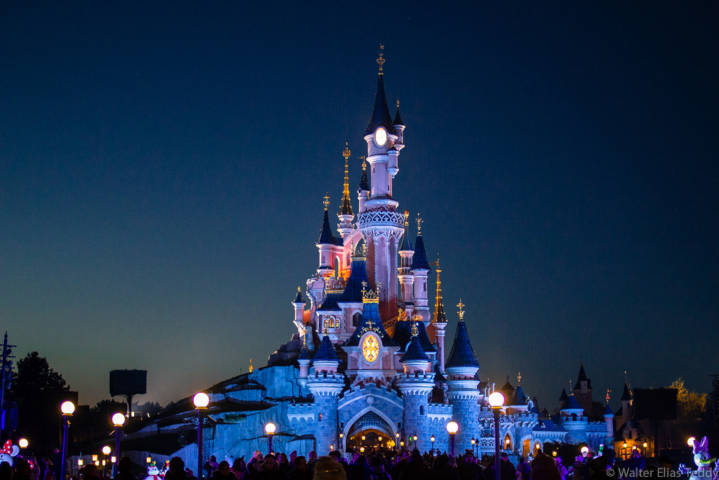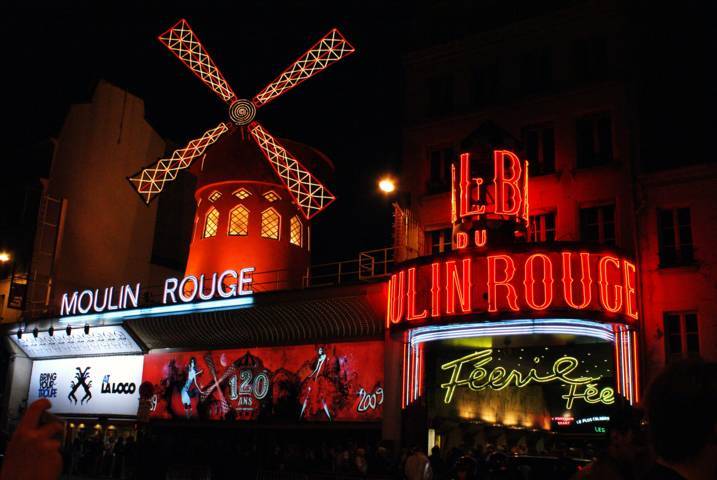 Thanks to our partnerships and as a member of SNAV, French Travel Agent organisation, we can provide entrances to all Museums, Castles, Theme parks like Disneyland Paris or Futuroscope and all historical sites in France. Night shows like Lido or Moulin Rouge as well as River Cruises.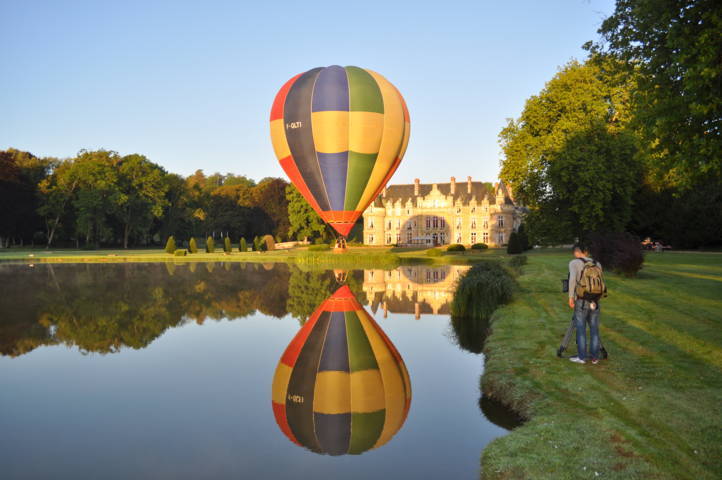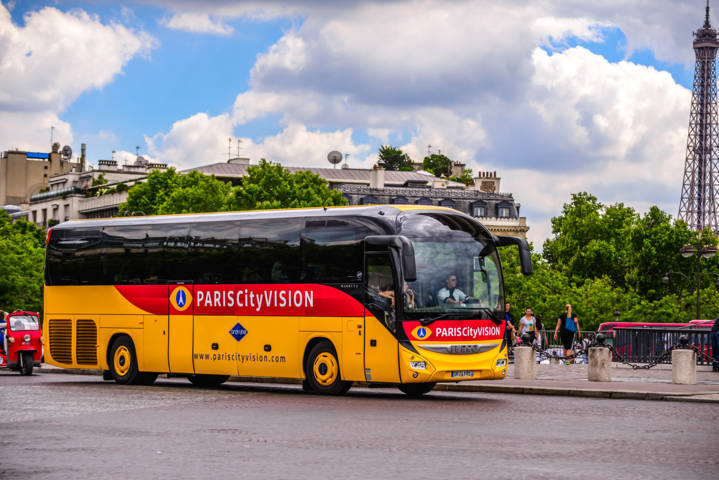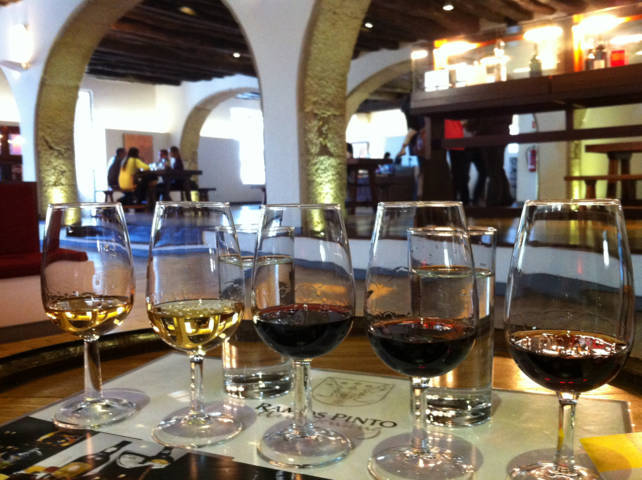 As a French Incoming Tour Operator we create any kind of tailor-made excursions and programs for private groups or regular excursion operated by Paris City Vision. Programs based on culture, Wine and Champagne, gastronomy or religious Groups are our speciality. 
Our very special Spanish speaking DRIVER GUIDE services for excursions till 7 persons.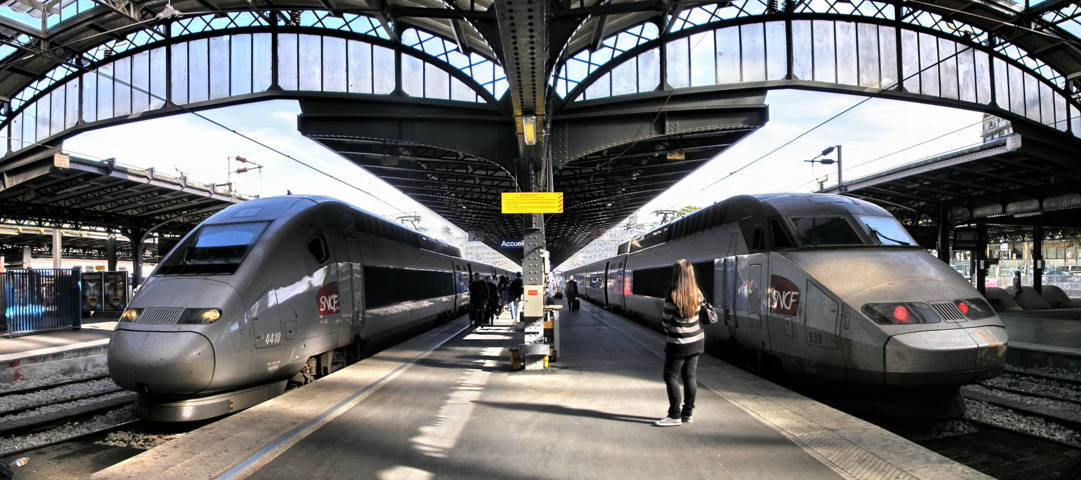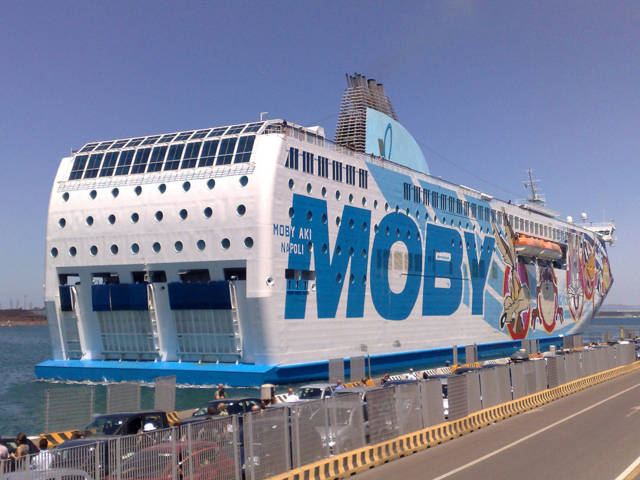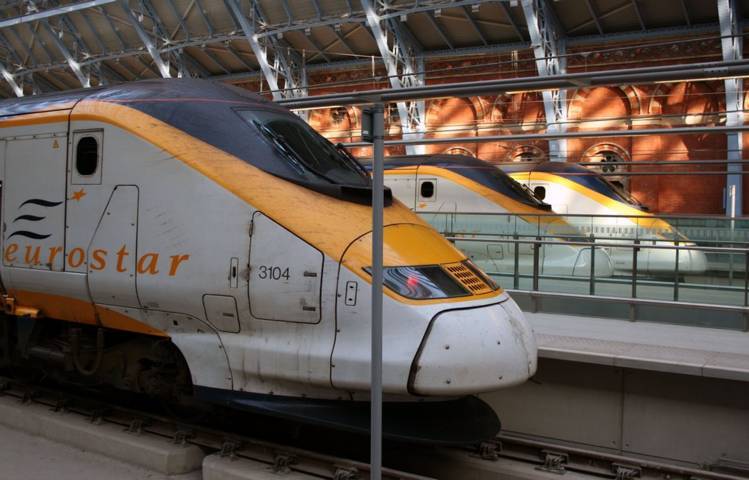 There are many ways to travel around in France and Europe. We help you with ferry and train tickets.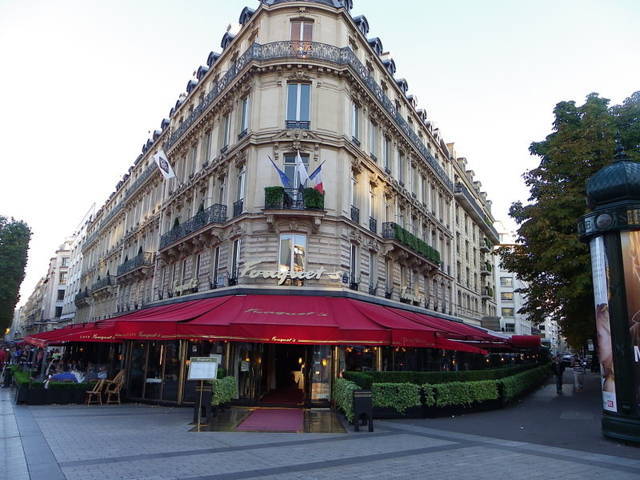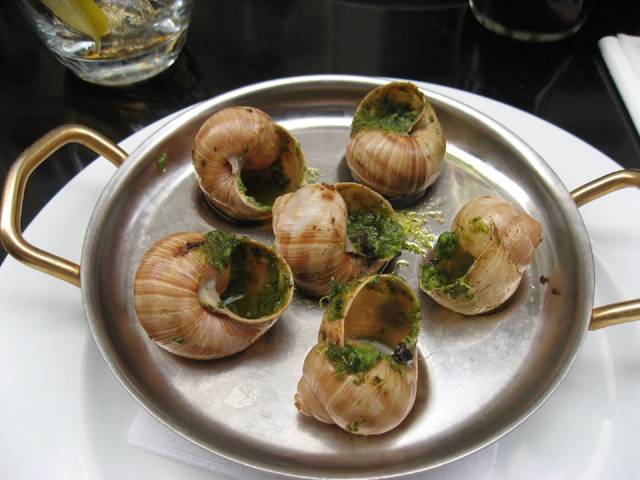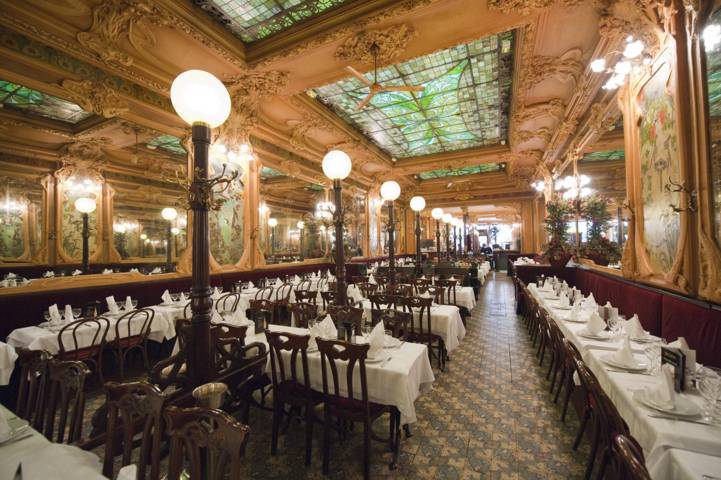 France is also the country of "Cuisine" and offers a large variety of restaurants, ethnic and local French cuisine for all budgets. Gastronomical "cuisine" with French Chef, exciting places like the Eiffel Tower, in a Train Station, on the top of the highest Tower of Paris, in any Castle somewhere in France or simply in one of the typical "Brasserie" all over France.
Don't miss the Church of Our Lady, the Market, the Basilic of The Holy Blood and the city Hall.
We are connected and not only during office hours. Our 24 hours services in three languages are highly appreciated by all our clients from Asia till South America because the world turns 24 hours.
You are with the Tour Operator who cares.