We are a European Incoming Tour Operator with Head office in Paris.
We are the specialist for all tailor-made services and programs in Spain and Europe.
SPAIN offers many places to visit but the most important and famous Cities are Madrid and Barcelona. Royal Palace and Prado Museum beside Escorial and Valley of the Fallen are the highlights of Madrid, while Sagrada Familia, Park Guell and Mountjuic are the most visited places in Barcelona.  But Spain is not only Madrid and Barcelona, Sevilla with he's famous Giralda and Plaza de España or Granada with Alhambra and Generalife.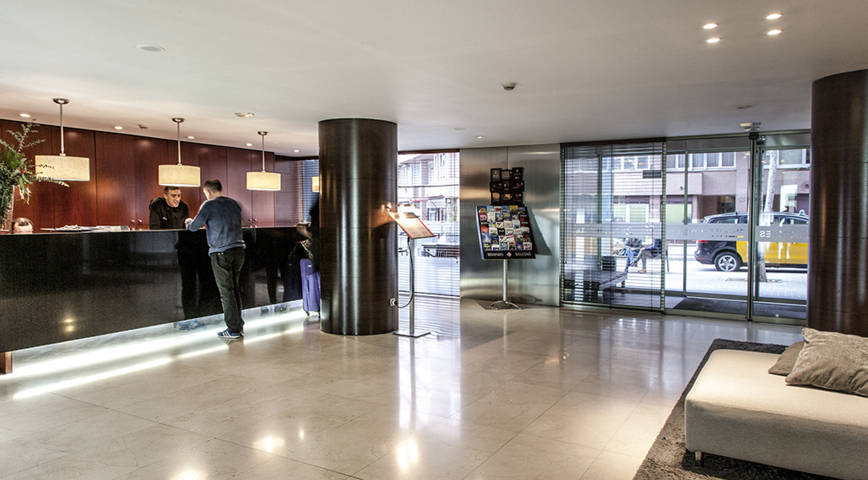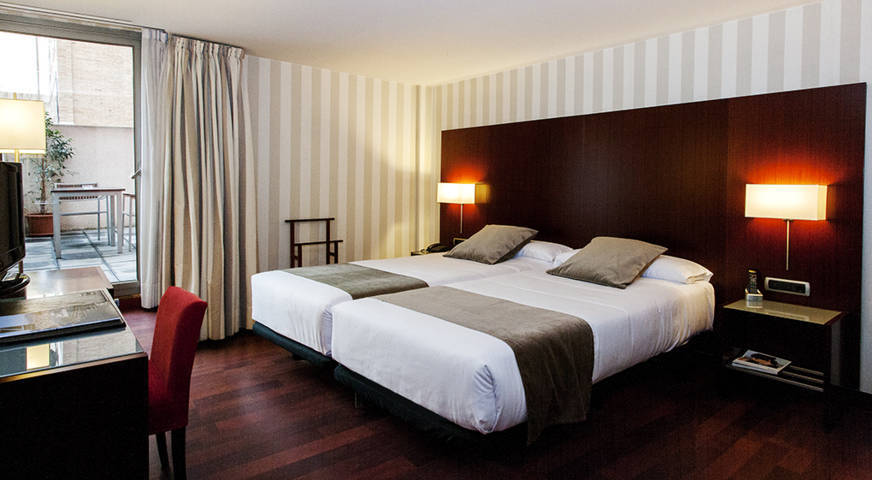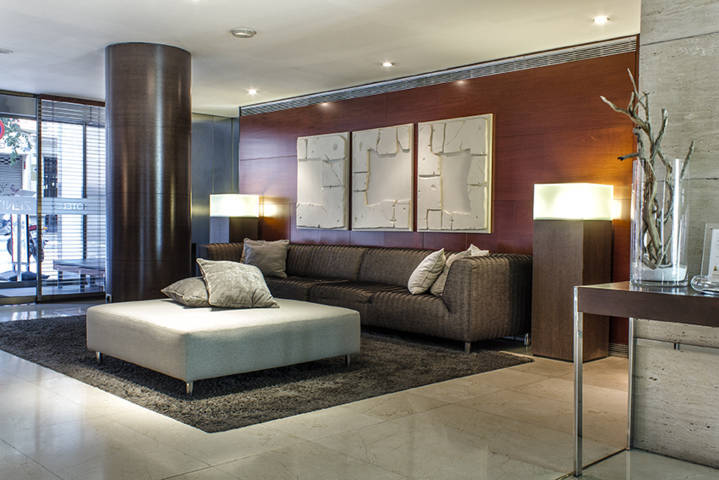 FIT and Group bookings are made all over Spain.
Transfers and Coaches at disposal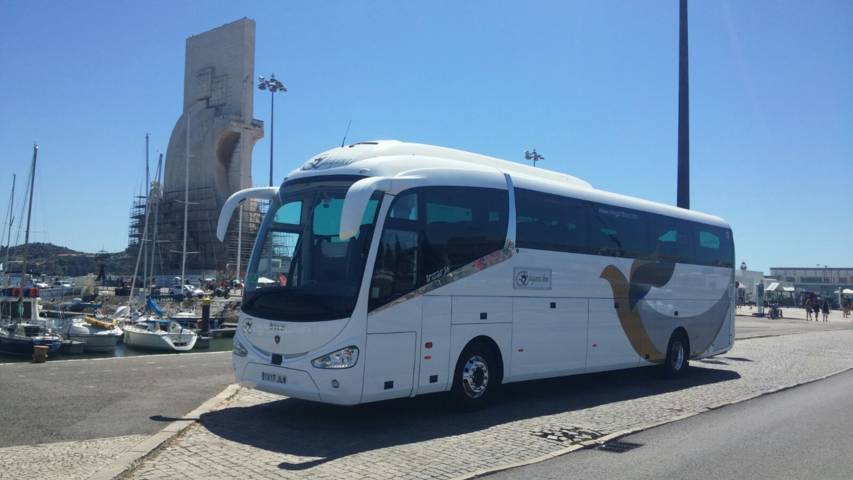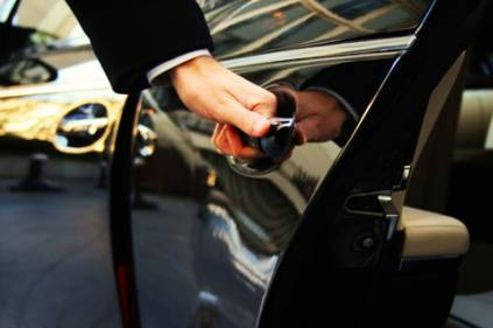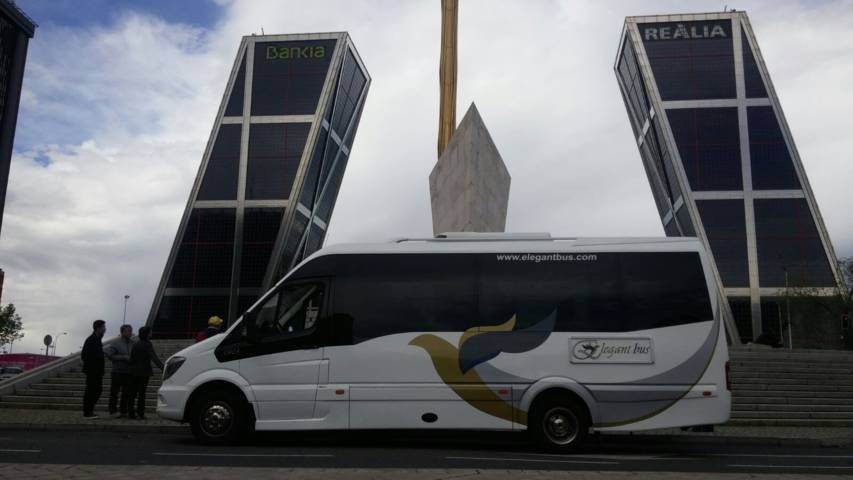 Starting from Deluxe Limousine Services or Minivans to modern high class Motor coaches, we provide all size of transportation.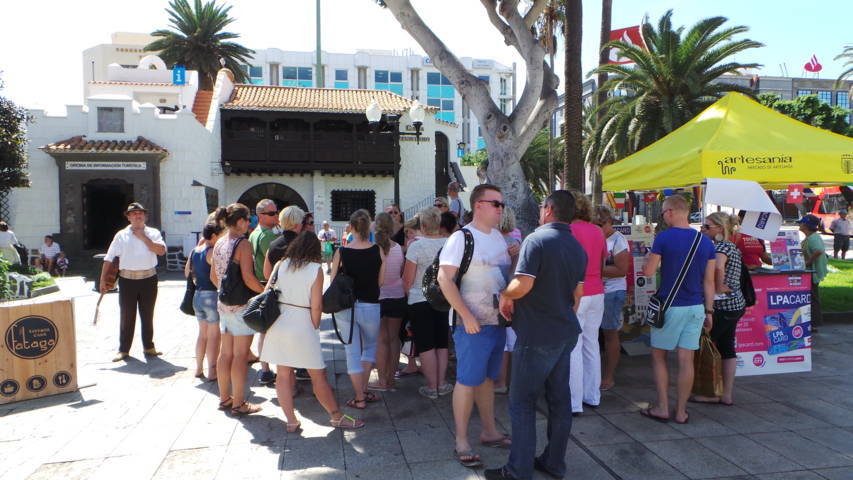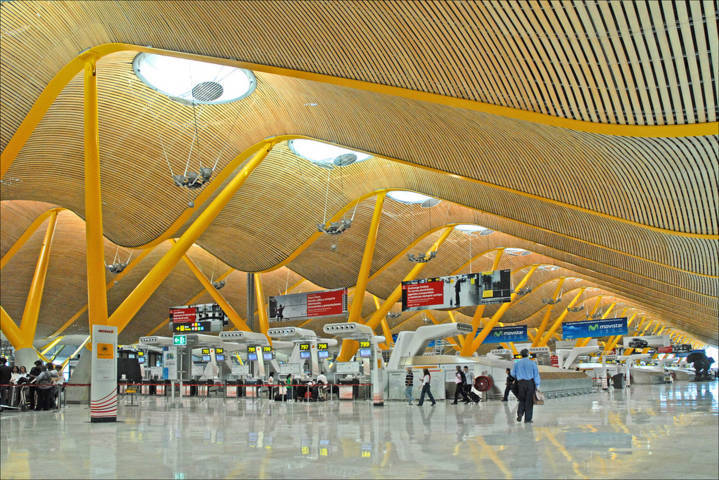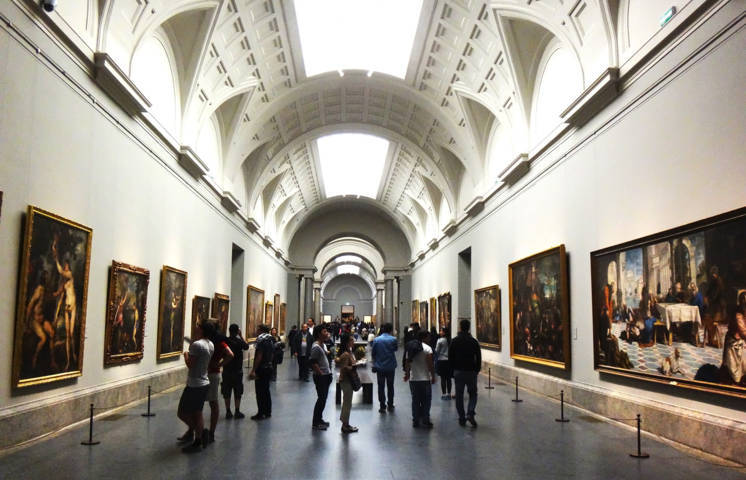 Our professional multilingual guides in all major Cities of Spain will help you to understand better Spanish way of life, Spanish gastronomy and the very rich Spanish history.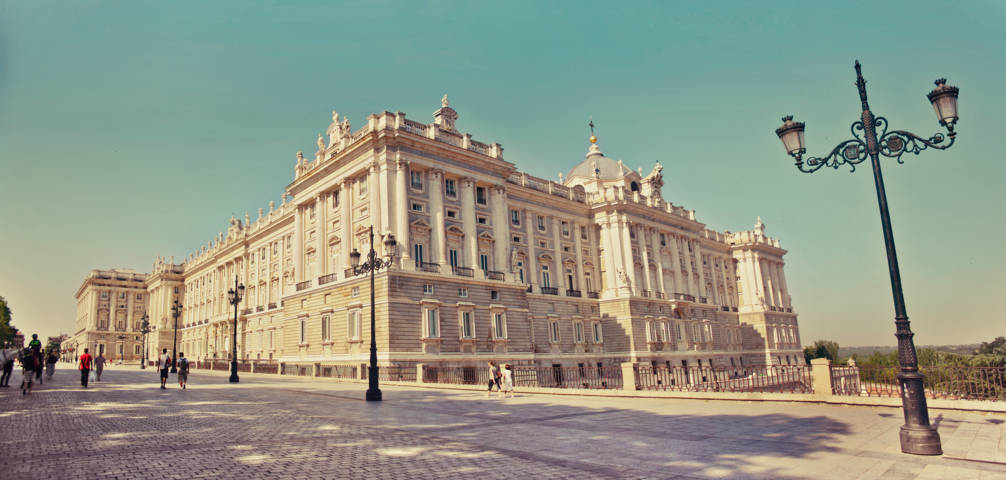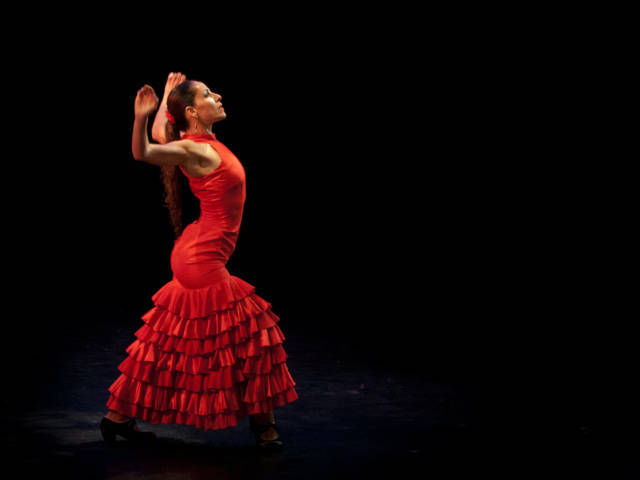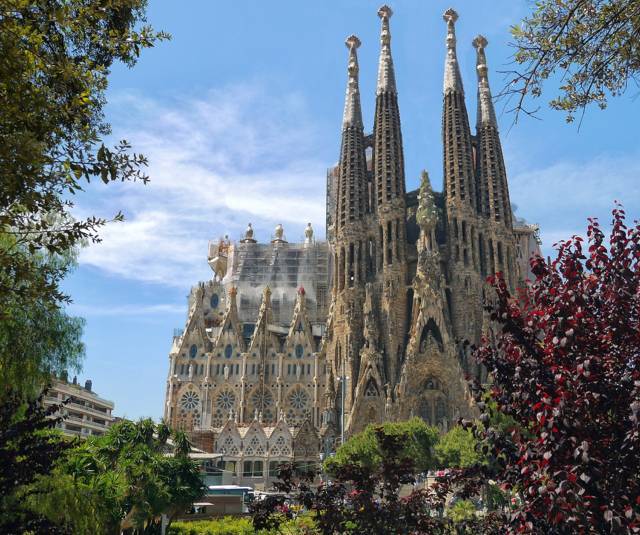 Thanks to our long experience and partnership with all suppliers in Spain, we can provide entrances to all historical sites in Spain as Prado Museum, Sagrada Familia or Alhambra.  Night shows like Flamenco and entrances to Football games from Real Madrid and FC Barcelona.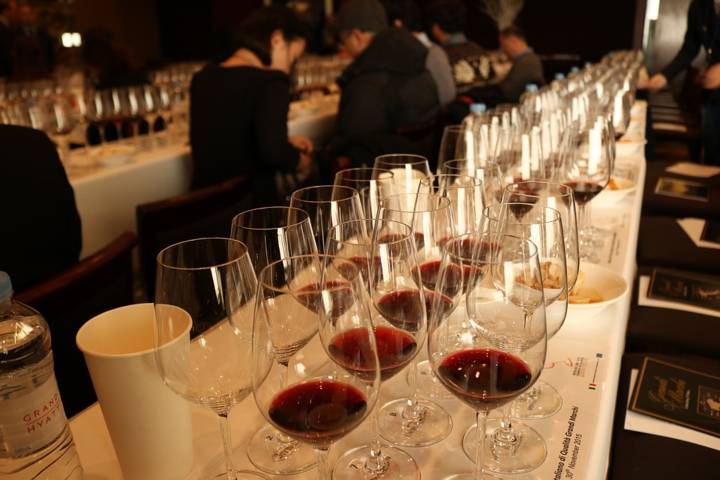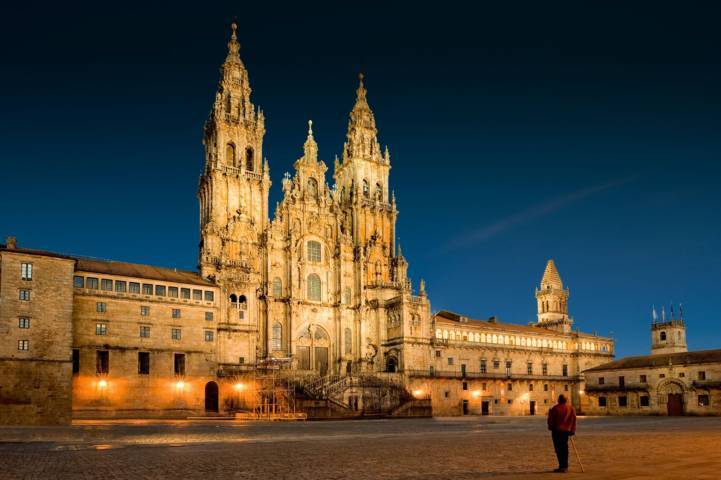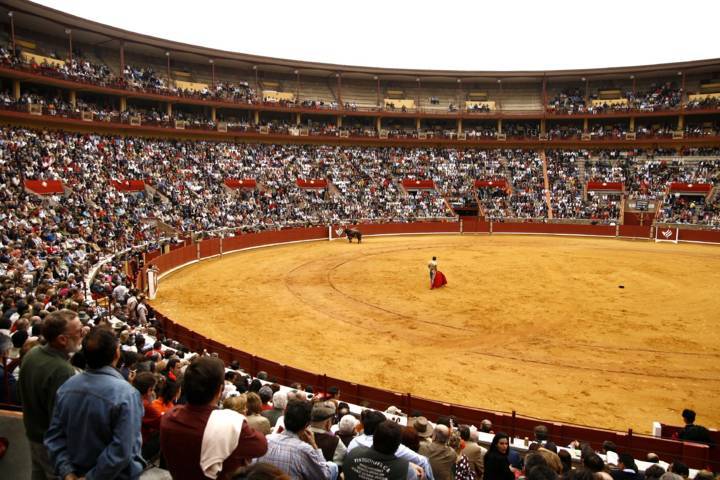 As a European Incoming Tour Operator we create any kind of tailor-made excursions and programs for private groups or FIT.  Programs based on culture, Wine and Cava, gastronomy or religious Groups are our speciality.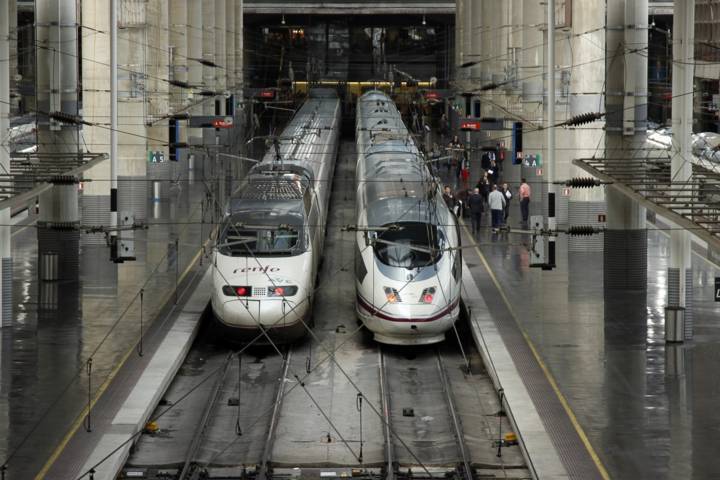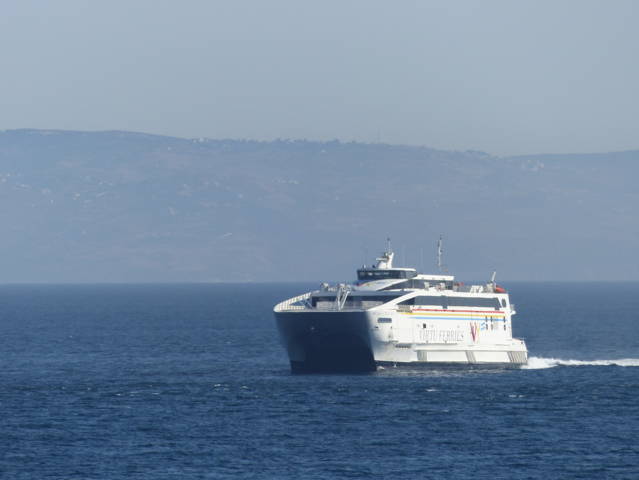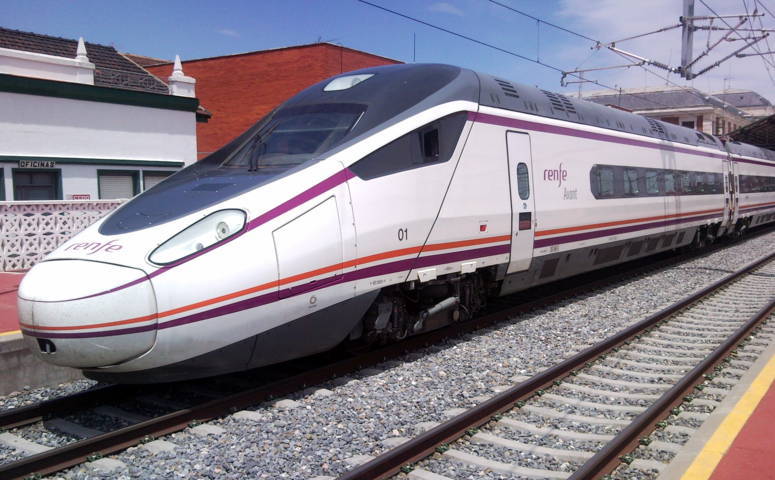 There are many ways to travel around in Spain and Europe. We help you with ferry and train tickets.
Restaurants and Gastronomy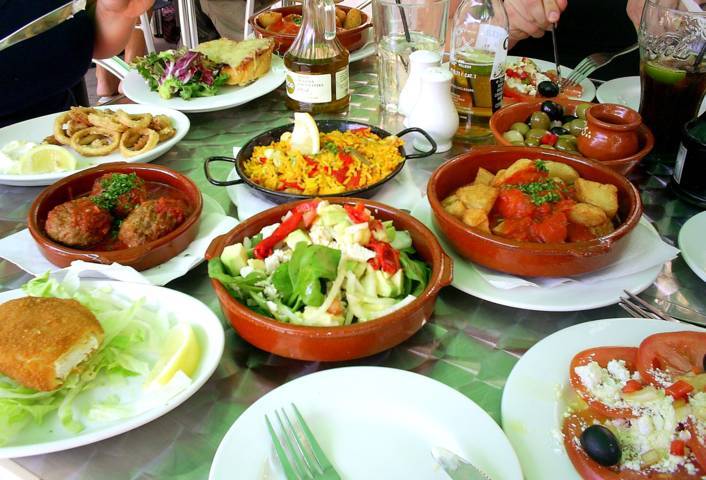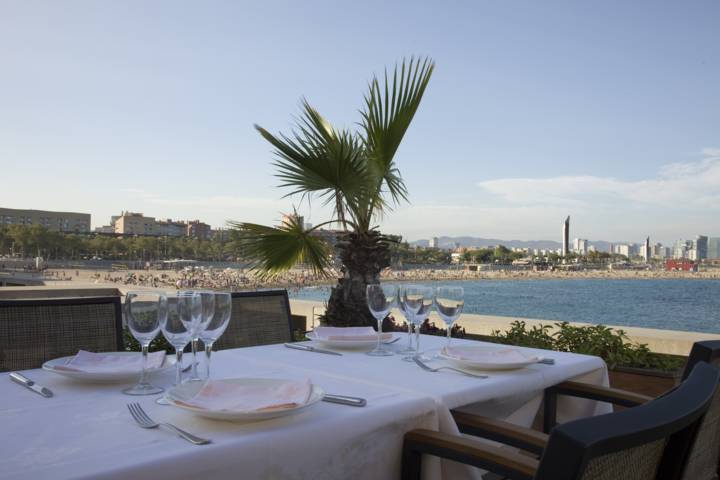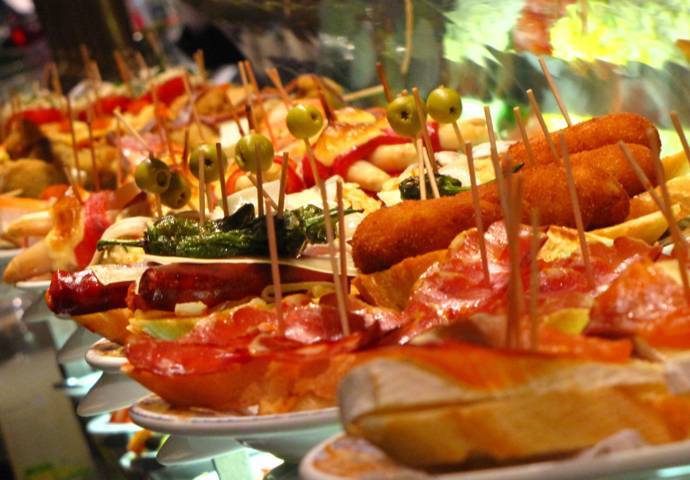 Spain is also the country of Gastronomy and famous for its Paella. But offers also a large range of other food likes "TAPAS", "JAMON" or "PULPO" and many Restaurants propose special Fish and Seafood dishes.  Spanish Wines are very high nomination in international guides.
We are connected and not only during office hours. Our 24 hours services in three languages are highly appreciated by all our clients from Asia till South America because the world turns 24 hours.
You are with the Tour Operator who cares.