Normandy , Loire's Castles & Paris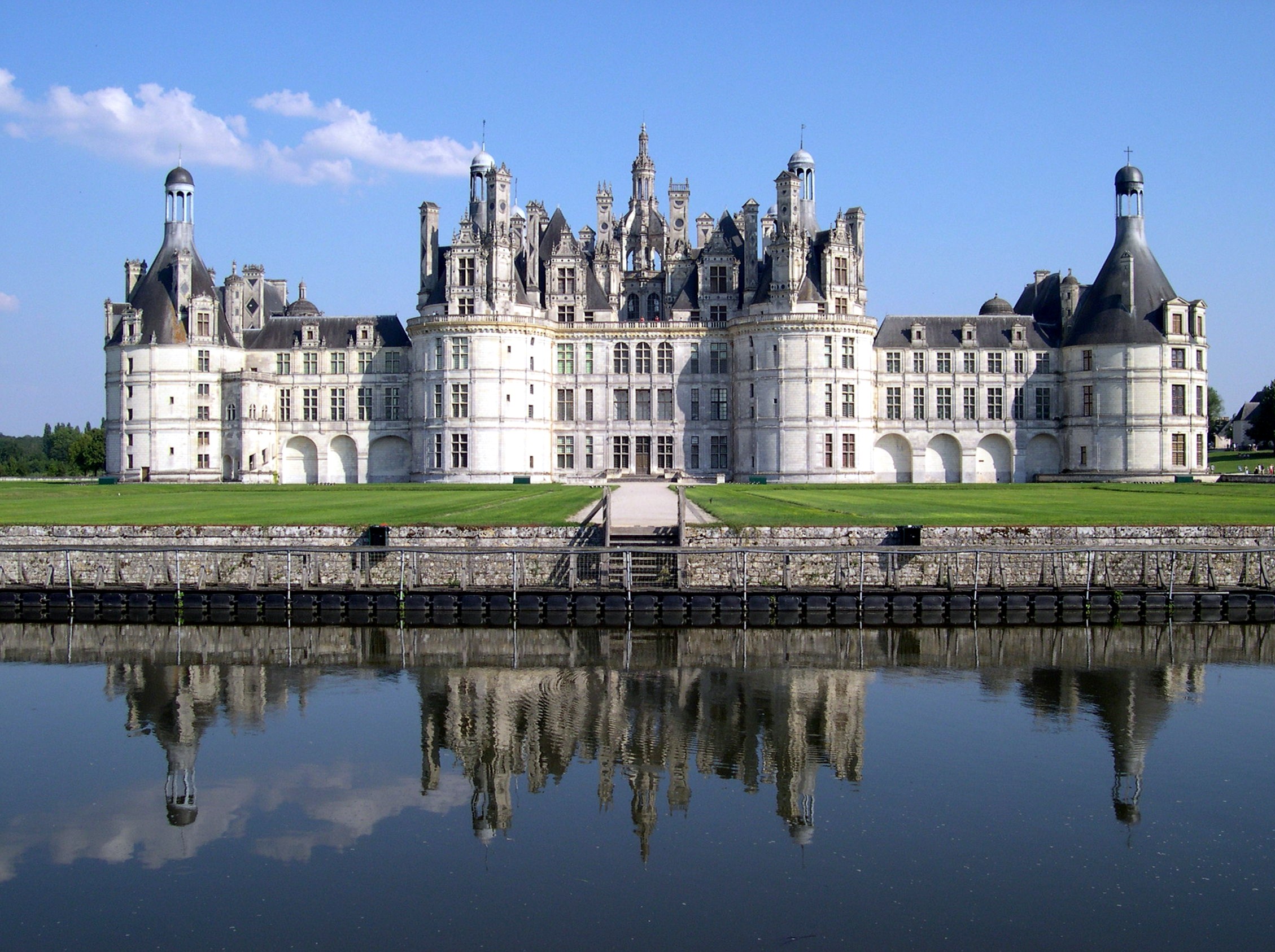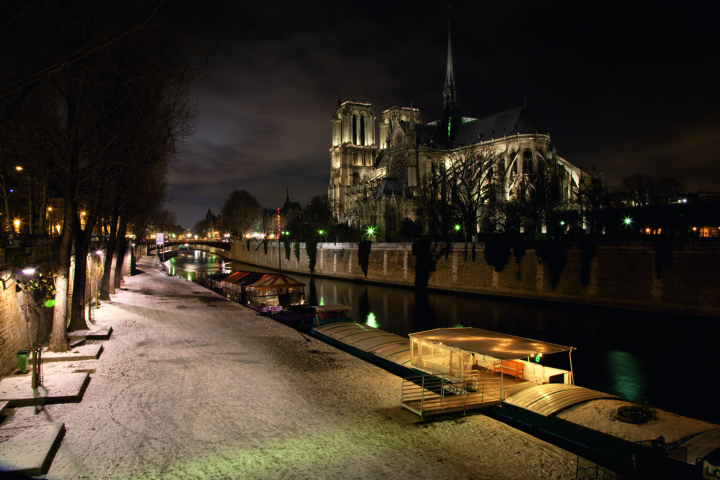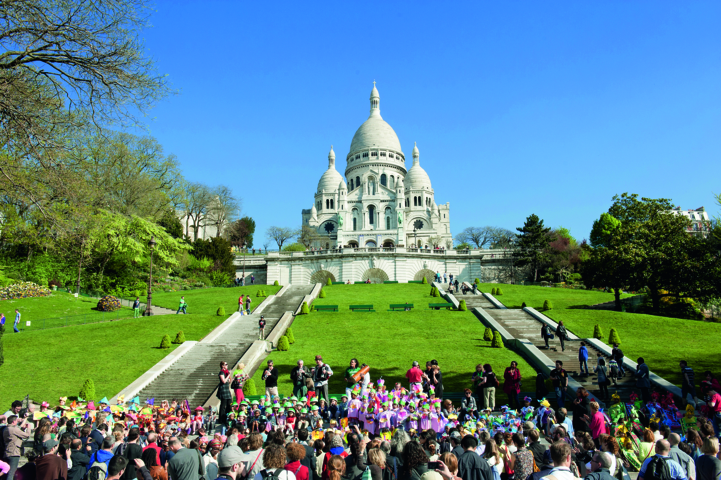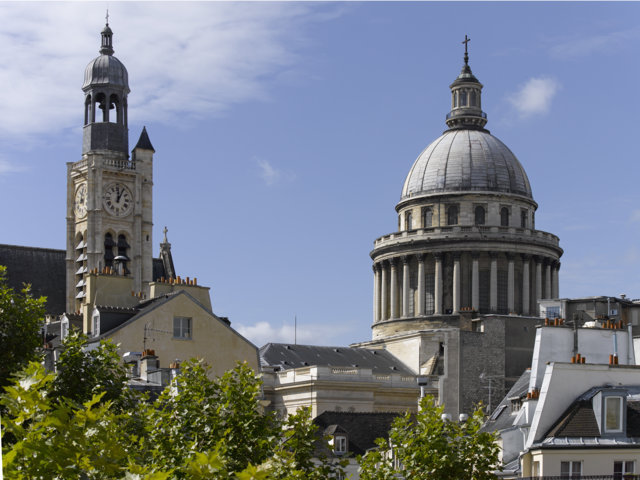 On arrival at the airport you are met by our Tour Director and transferred to your hotel.This afternoon is at leisure.
Tonight, after diner, why not enjoy an excursion of Paris by night and Seine Cruise ?
Day 2
PARIS – GIVERNY – ROUEN – HONFLEUR – DEAUVILLE – 240KM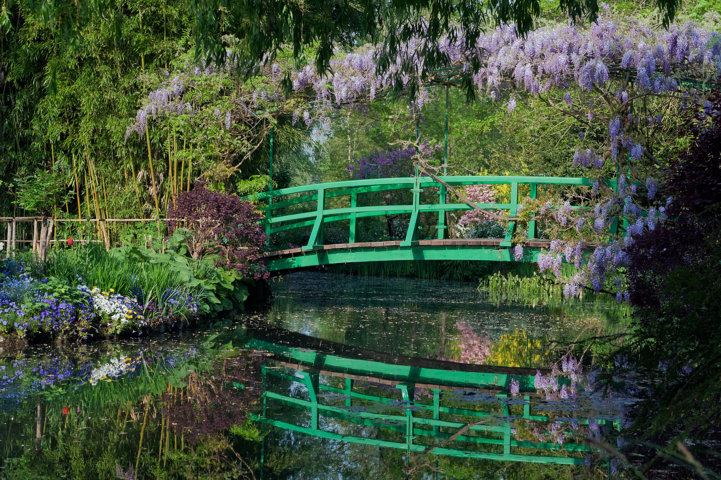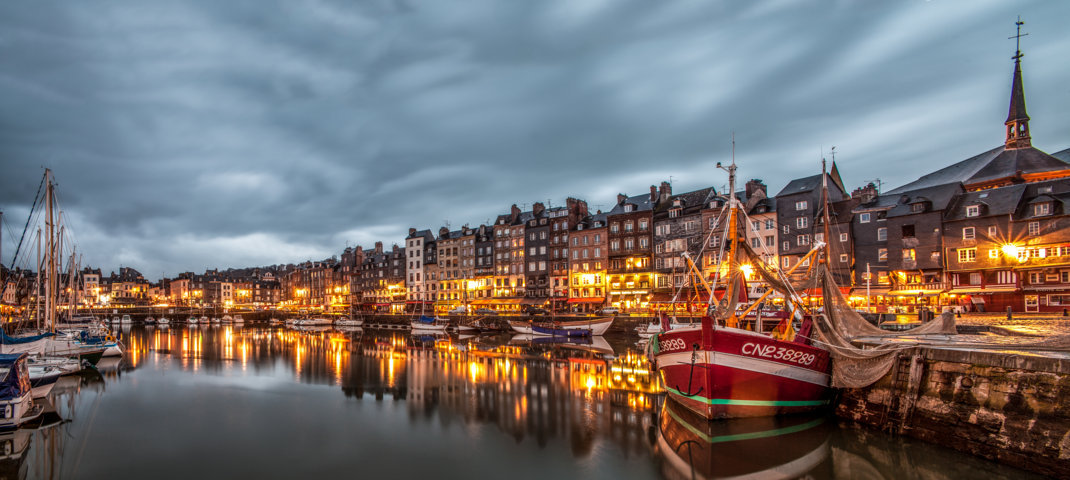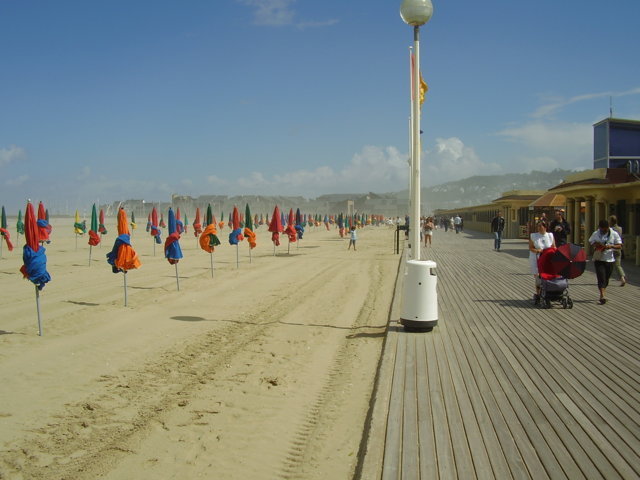 After breakfast, we will head to visit Giverny, the former home of the greatest impressionist painter, Claude Monet, and inspiration for his "Lily" paintings (Gardens open from April onwards).
Continue to Rouen to visit its great Cathedral painted in many works of Claude Monet and La Place du Vieux Marché, where Joan of Arc was burnt. Afterwards, continue to lovely Honfleur and we will end our day on the seaside resort of Deauville.
Day 3
DEAUVILLE – NORMANDY LANDING BEACHES – BAYEUX – MONT-ST.-MICHEL – 240KM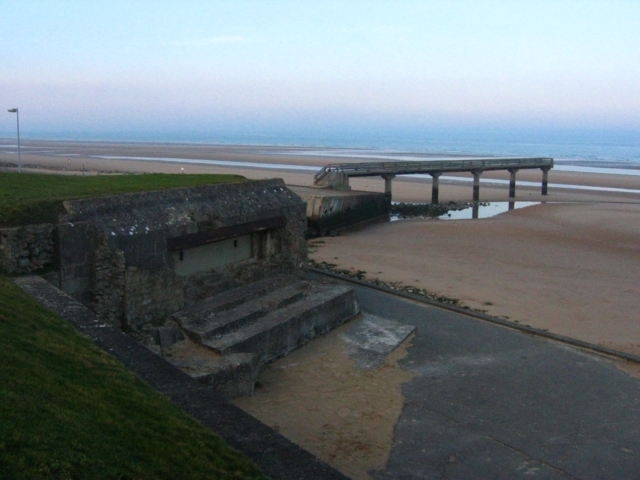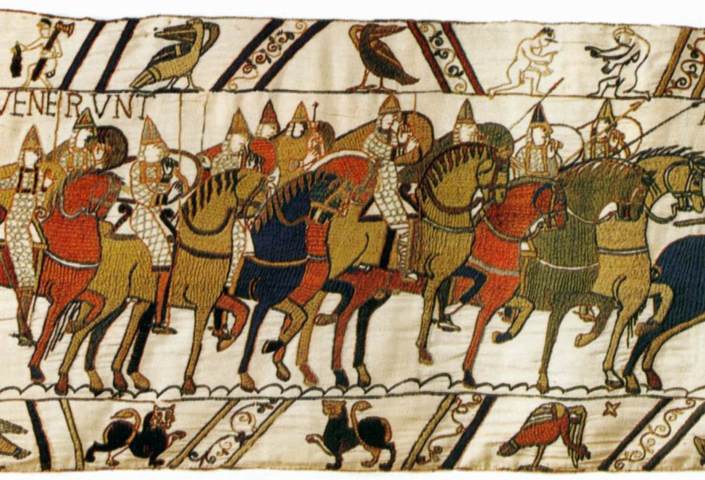 After breakfast, we will discover the Normandy Coast and the legendary beaches where the Allies troops landed more than 60 years ago. The Highlight will be Arromanches and the American Cemetery.
Next point of interest is Bayeux, famed for its lace-making and where you will visit the world-renowned Bayeux Tapestry. After lunch in Bayeux, we continue our trip to Mont-St.-Michel, a masterpiece which stands on a rock in the middle of St. Michel Bay.
Tonight we invite you to stroll around the picturesque streets of the village of Mont-St.-Michel.
Day 4
MONT-ST.-MICHEL – ANGERS – TOURS – 320KM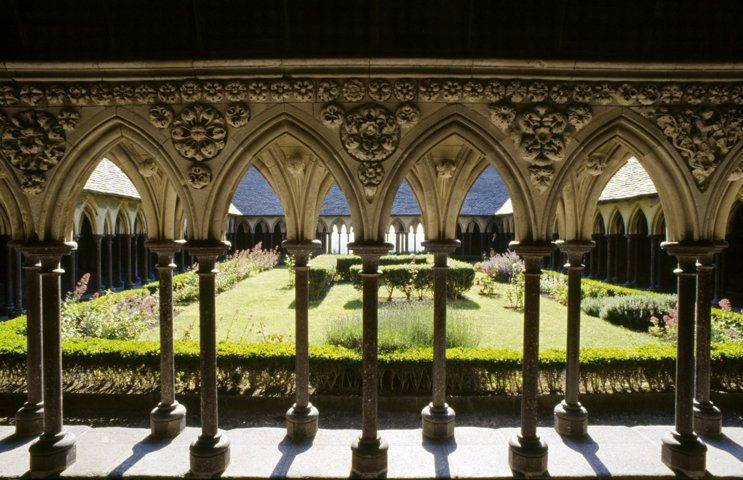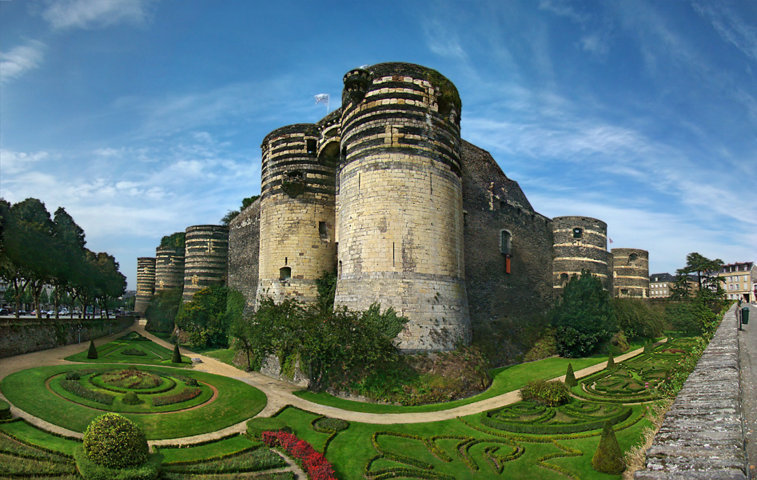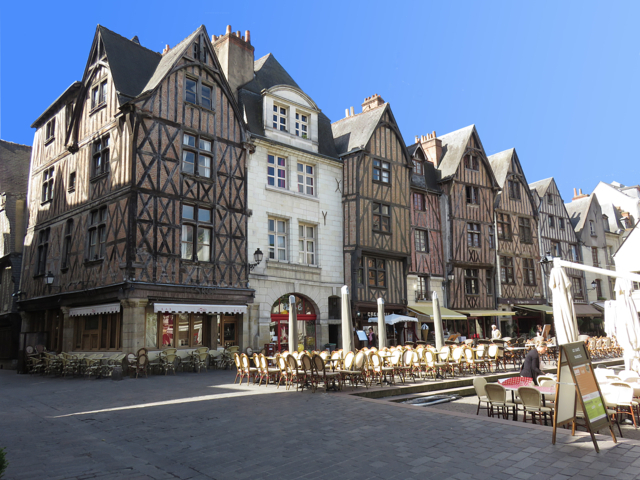 After breakfast, we will discover the magnificent Benedictine Abbey of Mont-St.-Michel. Then continue to Angers for a brief stop to visit its great cathedral and to admire the well preserved castle from 13th century.
Proceed to Tours, ancient capital of the kingdom of France and nowadays Loire's Valley capital. Known throughout the world as Kings Valley, the region has one of the most impressive collections of Castles in the World.
Day 5
TOURS – CHENONCEAU – MONTRICHARD – AMBOISE – AZAY-LE-RIDEAU – VILLANDRY – TOURS – 148KM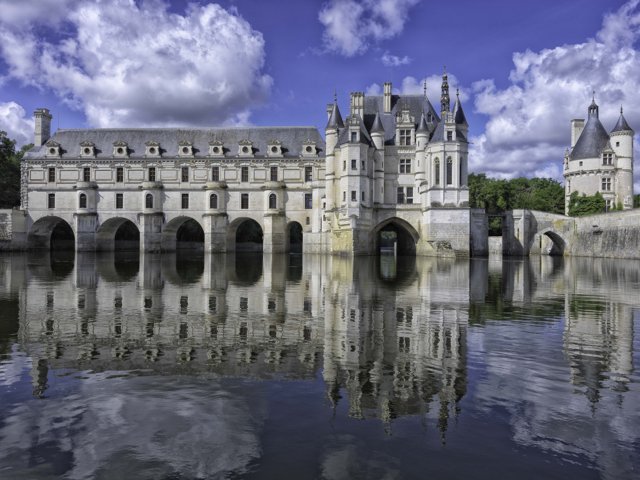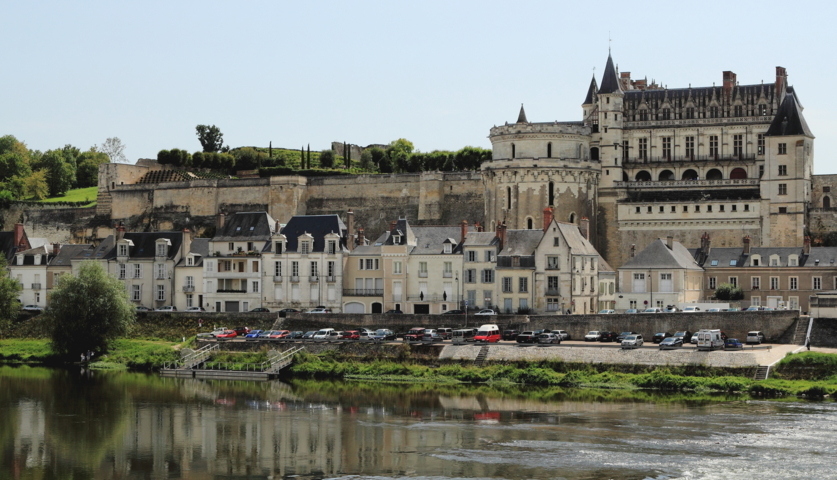 After breakfast, prepare yourself to live a unique experience visiting former King's and Queen's palaces.
Our local guide will take us to the fairytale Château de Chenonceau, Catherine de Medici's Château, built on the river Cher. Then we continue to Montrichard to visit and for a wine taste at the wine cellar of Monmousseau.
Afterwards we proceed to Amboise for lunch and to visit the town where Leonardo da Vinci died. We will end our journey visiting either the Château and gardens of Villandry, either the Château d'Azay-le-Rideau.
Day 6
TOURS – CHAMBORD – FONTAINEBLEAU – PARIS – 300KM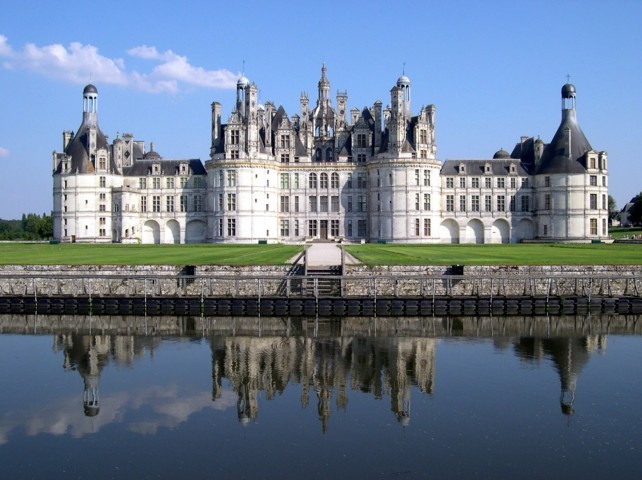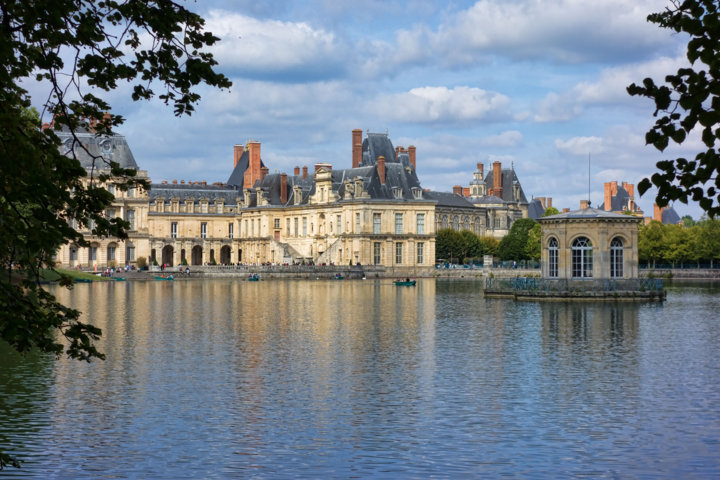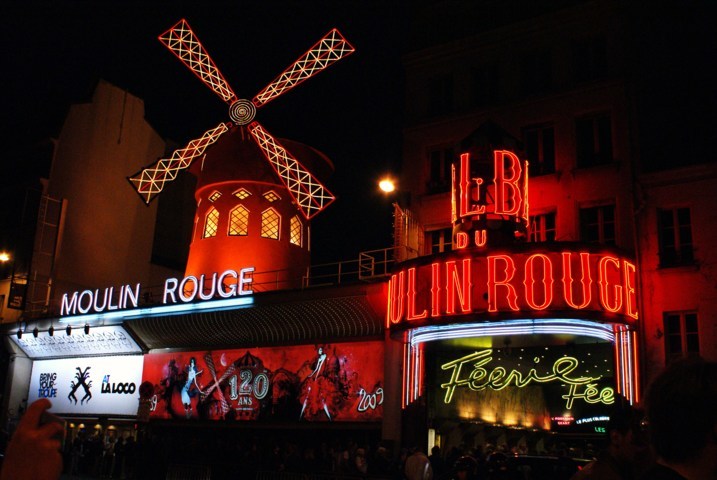 After breakfast, our first stop is at Chambord to visit the castle. The largest and most impressive castle in the Loire's Valley built in 1519 by François I.
Then we continue to Fontainebleau to visit the Palace of Fontainebleau, one of France's greatest architectural and historical palaces. Afterwards we head to Paris. Tonight, why not enjoy a cabaret show ?
Day 7
PARIS – VERSAILLES – PARIS – 50KM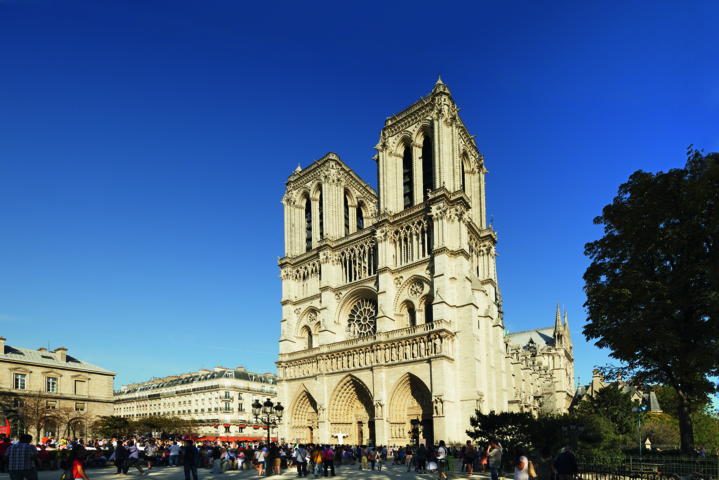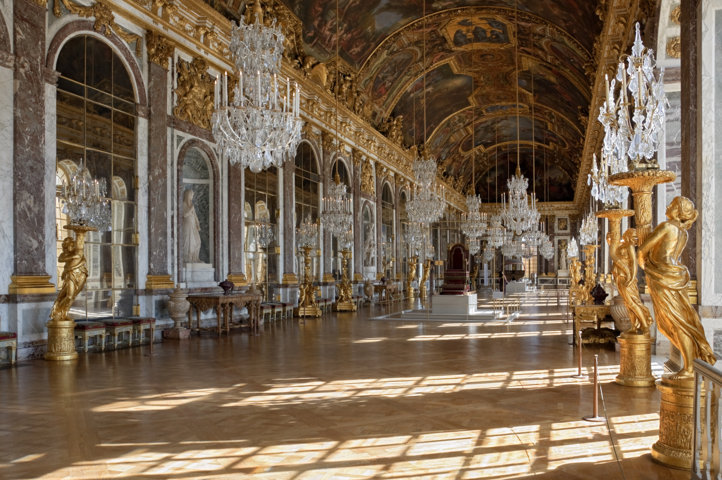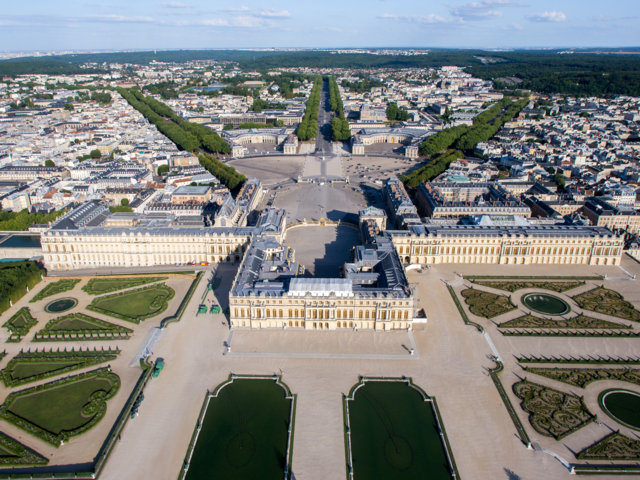 After breakfast, our local guide will take you on city sightseeing tour crossing Champs-Elysées, Opera Garnier, Concorde, Rue de Rivoli, Notre Dame, Invalides, Eiffel Tower and many other places.
This afternoon you should not miss the opportunity to visit Versailles and its extraordinary Palace. Built by Louis XIV named the Sun King, the palace became the envy of every European ruler.
Tonight why not enjoy a Farewell Dinner at Montmartre ?
After breakfast, time to say "Au Revoir" as we transfer to the airport for your return flight back home.